"I've had dental implants in Ottawa before, and it took months after the implant placement to complete the entire procedure. How can you really get new teeth in one day?"
We have heard this question countless times. Many patients are initially skeptical when they see commercials talking about people getting a new beautiful smile in one day. Most people are generally familiar with the idea of dental implants that take several months to heal before a crown can be placed, but are surprised with the idea of the entire process being completed within a single day. Let us take a closer look at what is known as "teeth in a day" procedure.
Can You Really Get New Teeth in One Day: an Answer from Our Dentist
The great news is that "teeth in a day" are possible, and Rockcliffe Dental & Denture is one of the few dental clinics in Ottawa who provide the service.
"Teeth in a day" are also known as "all-on-4 dental implants" or "implant supported dentures". This dental procedure involves extracting a patient's teeth, placing implants, and delivering teeth, all in a single day.
"All-on-4" represents the fact that the entire arch of the new teeth is supported by only four dental implants. Before the surgery, a 3-D cone beam image is taken, which lets the surgeon and the dentist to plan exactly where the implants need to be placed. The dentist carefully examines the patient's mouth to make sure the new teeth will provide proper function and great aesthetics.
Are Implant Supported Dentures in Ottawa Right for Me?
"Teeth in a day" are designed mainly for two groups of people:
People with significant decay of their own teeth, who need to transition to dentures, but are not ready for something that will come in and out of their mouth.
Individuals who are using removable dentures already, but either prefer something more permanent or simply cannot tolerate them.
Are All on 4 in Ottawa Permanent?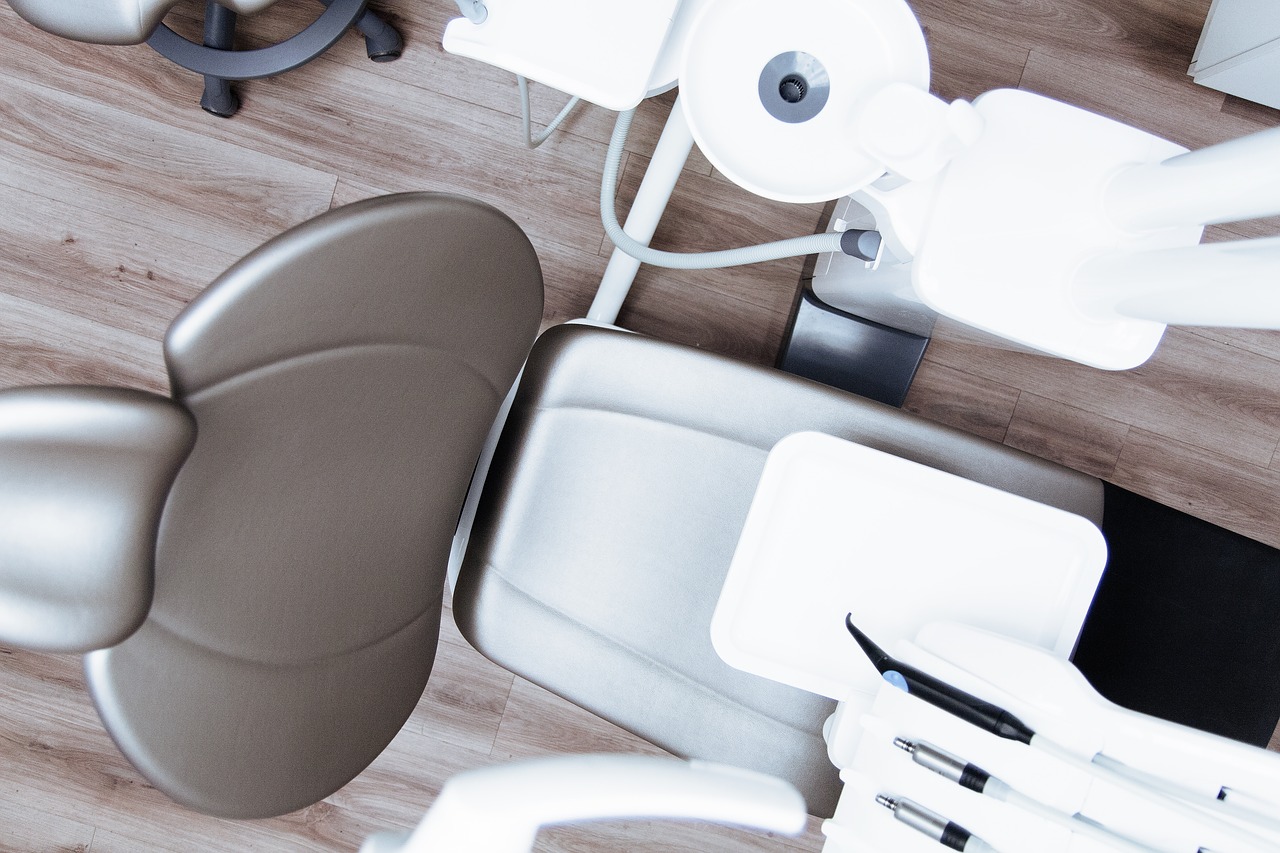 Can you really get new teeth in one day? Yes. Will these teeth be your "final" teeth? No.
It is important to understand that the teeth that are placed on the day of the surgery are only temporary teeth. The first set, indeed, does not come out of the mouth, but mostly serves aesthetic purposes.
After some period of time, when the gums have healed, a milled titanium bat is used to connect the implants. Later on, the new set of teeth goes over this bar. Another option involves a natural-coloured set of zirconium teeth that are connected to the implants.
How Do You Care for All on Four?
We recommend patients who have undergone the all-on-four procedure to come for a check at least once a year, where we can remove the appliance and provide cleaning and a detailed exam. On a daily basis, all on four dental implants can be cleaned the way regular teeth would be cleaned.
Benefits of the Teeth in a Day Procedure
In addition to being an affordable and convenient denture option, the numerous benefits to undergoing all-on-4 procedure include:
Teeth in a day follow the natural contours of your mouth, and, as such, function and feel just like natural teeth
It is a durable, long lasting denture solution
Your biting functionality will be restored, so you will not have any dietary restrictions
The dentures will not affect the taste sensation, as they do not cover the roof of your mouth
You can avoid time-consuming multiple treatments, making the overall healing time shorter
Future bone loss will be minimized
All-on-4 can be cleaned and maintained just like natural teeth
No more embarrassment from missing teeth or loose dentures
Teeth in one day procedure is suitable for the majority of cases
Dangers of One Day Dental Implants in Ottawa
With any surgery, there are certain associated health risks. However, complications are rare and if they do occur, the problems are minor and easily treated.
Teeth in a day risks include:
Injury or damage to surrounding tissues or structures, such as blood vessels or other teeth.
Infection at the surgery site.
Sinus issues, when dental implants placed in the upper jaw reach one of the sinus cavities. To avoid this, a sinus lift surgery may be required prior to the placement of dental implants.
Nerve damage, which could cause numbness, pain, or tingling in gums, teeth, chin, and lips.
What is the Best Dental Implant Surgery?
Dental implant surgery refers to any procedure that involves replacing the roots of the tooth with screw-like metal posts. A missing or damaged tooth is then replaced with artificial natural-looking crowns attached to the implants.
Dental implant procedure offers a great alternative to poorly-fitting bridges or dentures. How exactly the surgery is performed will depend on the amount of healthy bone in your jaw and the type of implants.
However, whether traditional dental implants or all-on-four implants will be the optimal option for you will depend on numerous factors, from required number of replacement teeth, to your desired treatment time frame and budget.
If you are thinking about getting dental implants and are not sure what is the best dental implant surgery, do not hesitate to contact Rockcliffe Dental & Denture Centre and book a consultation. Our skilled dental professionals and oral surgeons will be able to conduct a careful dental exam and develop a treatment plan that will meet all of your goals.
How Much Do New Teeth in One Day Cost?
For patients requiring a new full arch of teeth, all on four dental implants present a more affordable option, as compared to traditional dental implants in Ottawa, with prices starting from $28,000 per arch.
All on 4 dental implants in Ottawa include 4 to 6 dental implants in each arch, as well as a temporary and a final denture for either upper and lower set.
Choose Rockcliffe Dental & Denture Centre for All on Four Dental Implants in Ottawa, Ontario
Teeth in a day are just one of the options for dental implants in Ottawa. If you are curious to find out how can you really get new teeth in one day or want to find out more about implant dentistry in Ottawa, do not hesitate to contact our office.