We provide a wide array of dental services, including x-rays and cleanings. Employing expertly trained hygienists, assistants and administrators, we at Rockcliffe Dental & Denture Centre will quickly and efficiently diagnose, address, and solve all your dental concerns.
What does General Dentistry Include?
We offer a comprehensive range of effective services that have been proven to produce reliable and healthy dental results. Among them include preventative care visits, restorative services such as fillings, denture fittings and placements, pediatric treatment, and root canal therapy. We also consider new patient exams, extractions, bonding and implant restorations as general dental practices. We'll work with you to determine the best way to help you maintain a clean and healthy smile, and the team will help develop the best course of treatment for any issues you may be suffering from.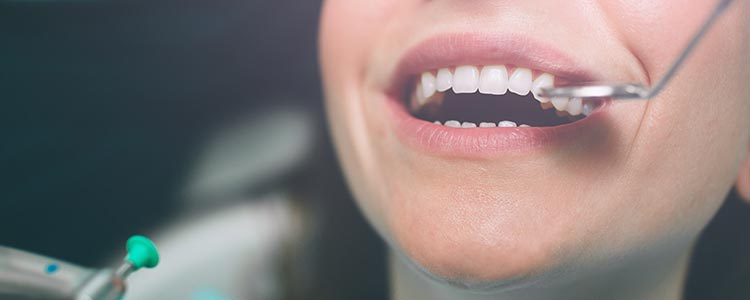 Why Choose Rockcliffe Dental & Denture Centre
Our team of dental professionals, hygienists and other knowledgeable employees continually undergo rigorous training in accordance with the latest proven modern technologies and treatments. In addition to this, our team is fully certified and licensed in accordance with Ontario dental laws and governance. With this continued investment of time and effort into learning new ways of treating patients, you'll receive the latest and most efficient services available and stunning results.
If you're curious about how we can help you with general dental care and assist with maintaining your smile's healthiness, don't hesitate to contact us. We'll gladly work with you to book an appointment and develop an effective care strategy.