To maintain a healthy and happy smile, it is imperative that we have regular cleanings and check-ups performed by a dental professional. In addition, it's important to keep up with daily dental hygiene-related tasks to keep our teeth, gums, and mouth in good standing.
Regular Cleanings and Examinations
It's crucial that you receive regular dental cleanings and examinations at least twice a year. At Rockcliffe Dental & Denture Centre, our friendly hygienists and dentists perform meticulous and in-depth inspections of teeth and gums every day. This helps to address symptoms of pending infections or threats to your dental health, and enables for quick action to protect your smile.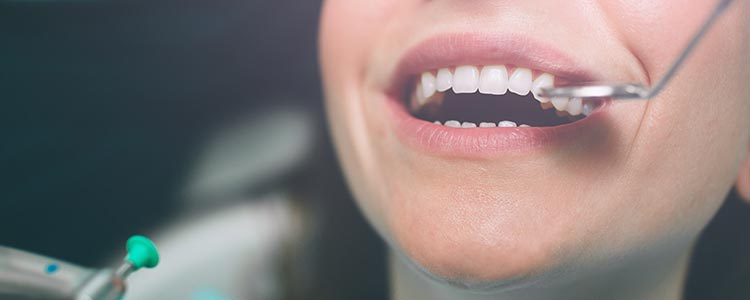 Dental Home Care
Your dental care should never stop after you've left our office. It is important that you keep up with daily brushing, flossing, gum massaging, and antibacterial rinses to remove harmful bacteria and plaque. Push bad bacteria away from your gums with an electric or soft-bristled toothbrush.
Combined with regular dental examinations and cleanings, consistent home dental care helps you maintain good overall dental hygiene. If you're due for a check-up or wish to have your teeth examined, then contact Rockcliffe Dental today.