You've been living with a missing tooth or multiple natural teeth for years, and you've never been happy about it. For this reason, you've been considering getting a dental implant. Smart choice.
Dental implants are an excellent tooth-replacement optionsi for Ottawa patients looking for a long term solution. However, there are different types of dental implants, one being the endosteal implants.
Here's a rundown on the endosteal implant and why you may want to choose this dental implant above the others to replace missing teeth when sourcing an Ottawa dentist. Let's get started!
What Is the Endosteal Implant?
An endosseous implant or endosteal implant is an oral surgery, which involves an implant placed in your jawbone. It protrudes through your gum and holds a crown to replace your natural tooth.
This type of implant is usually made from titanium and is shaped like a small screw. It is the most commonly used kind of implant to replace a single tooth or teeth.
The other type of implant that some patients use is known as a subperiosteal implant. A subperiosteal implant goes above or on your jawbone and then underneath your gum. Then, like an endosteal implant, it protrudes through your gum and holds your replacement tooth.
A subperiosteal implant is ideal for any patient who doesn't have an adequate amount of healthy bone in the jaw to support an endosteal implant.
The Endosteal Implant Process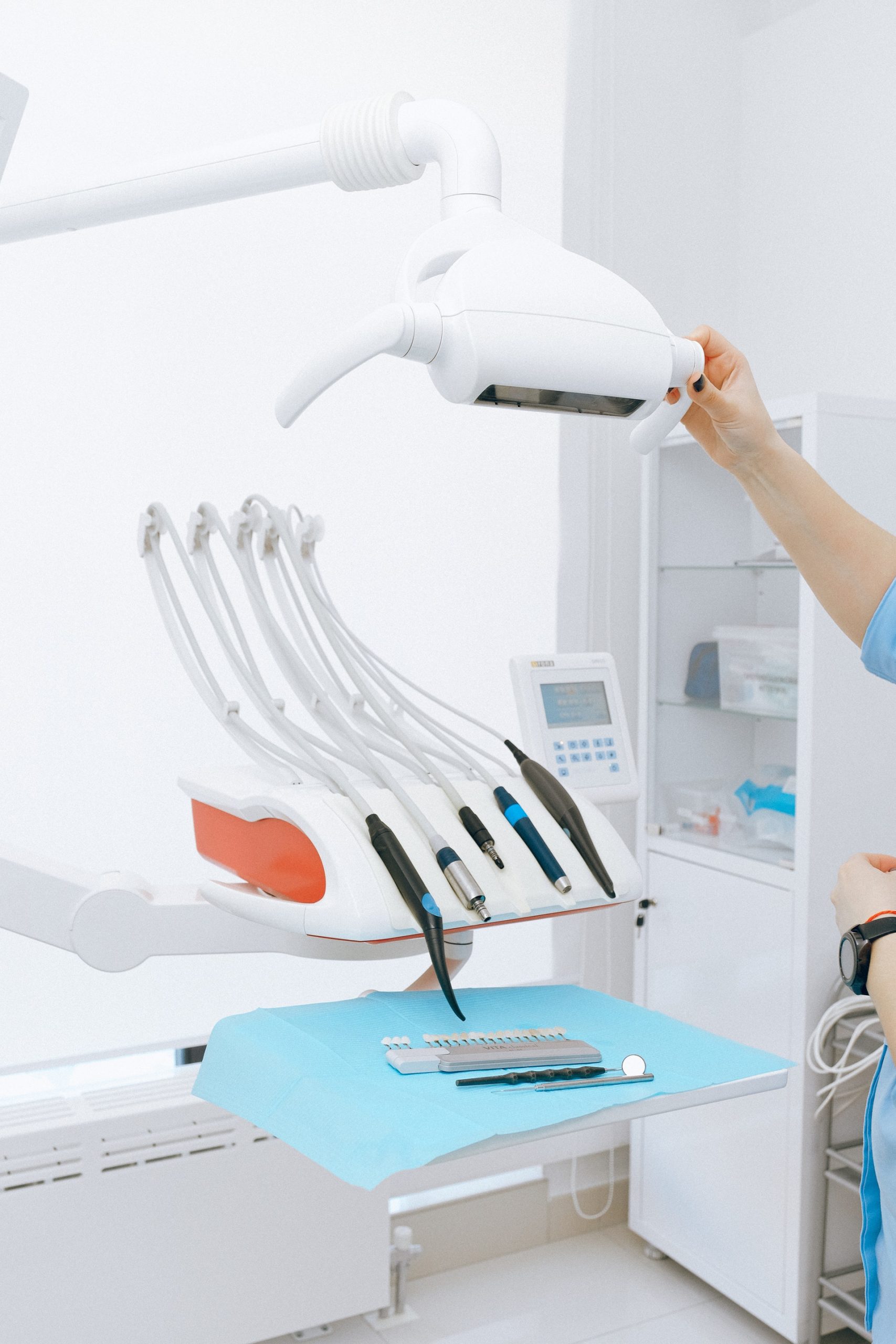 If you're interested in undergoing an endosteal implant procedure, your dentist will determine if this is a viable option for you (more on this later). In addition, they'll go over the full procedure for you, including the time it will take, your dental implant options, and the cost.
1. Endosteal Implant Placement
During the dental implant surgery, the dentist will first numb the area of your mouth being worked on. Your dentist will cut your gum and expose the jawbone.
Then, they will drill a hole in your bone and place your implant post in the bone. This process will likely take around one hour. Next, the gum will close over your endosteal implant post.
After your surgery, you may experience some bleeding and discomfort. You can also expect some bruising on your gum, as well as some swelling of the gum.
Our dentist will give you proper oral hygiene instructions to follow during your recovery period. They might also prescribe for you pain medication and antibiotics. In addition, you might have to stick with soft food for one week.
2. The Osseointegration and Abutment Placement
The bone in your jaw will gradually grow into your implant post. This process is known as osseointegration and usually takes between four and six months.
Then, once this process is complete, your dentist will open your gum up again and attach an abutment to your implant. This is a tooth implant piece that goes above your gum. Your dentist will attach the tooth crown to this piece.
Next, around two weeks after the abutment placement procedure, the dentist will take some dental impressions to create your crown. This two-week period gives your gum plenty of time to heal. <
When an Endosteal Dental Implant in Ottawa Is Right for You
So, how do you know if an endosteal implant is a viable option for you? In addition to having a tooth missing, you must meet the following criteria:
You have no desire to wear dentures, or you are unable to wear them.
You have an adequate amount of bone in the jaw.
Your jawbone is fully grown.
Your gum tissue is healthy (you don't have the periodontal disease).
Your oral health is good overall.
Your general health is good overall.
In addition, it is critical that you don't utilize tobacco products.
Finally, to receive an implant, you need to be okay with committing multiple months to complete the entire procedure. The majority of this time will be spent healing as well as waiting for new bone to grow in your jaw.
What If an Endosteal Implant Isn't Right for You?
Let's say that your dentist does not recommend an endosteal implant in your situation. The good news is that you still do have a couple of dental implant options in Ottawa:
First, you can take advantage of a subperiosteal implant, which we described earlier.
Second, you can undergo bone augmentation. This involves restoring or augmenting your jawbone using bone additives. This will give you a sufficient amount of bone you need in your jaw to undergo the implant procedure.
In addition, your dentist may need to add bone graft material to the small ridge present along your jaw's top area to do your implant procedure. This procedure is known as a ridge expansion.
Also, your dentist may determine that your sinus is in the way, which makes you ineligible for an implant procedure. In this situation, they could add bone below your sinus. This procedure is called a sinus lift or sinus elevation.
The bone augmentation, sinus lift, and bone grafting procedure are all methods designed to make your jawbone strong or large enough to take an endosteal implant.
In addition, there exist other options besides dental implants, such as dentures or dental bridges. Consult a professional dentist in Ottawa to find out which options other than dental implants will be appropriate for each individual case.
How We Can Help
We offer top-of-the-line endosteal implant services to patients in the Ottawa area. We stand out for our extensive experience with performing intricate implant procedures, combined with our affordable implant prices. In addition, we use premium-quality implants that will stand the test of time when it comes to replacing an unhealthy or missing tooth.
Get in touch with us today to learn more about endosteal implants and how the placement of dental implants can improve your health and overall quality of life in the years ahead.